"Thank you for all your help with the investigation, you have been very helpful and patient. I would like to compliment you and your team for making the process bearable and the named contact was amazing to have."
We welcome feedback from patients and members of the public, whether it is to say 'thank you' for a positive experience, or if there's something that we could improve. We use this feedback to help us develop our service to meet the needs of our patients.
The Patient Experience team has responsibility for:
Our Patient Advice and Liaison Service (PALS)
Compliments
Formal complaints
Patient Experience – surveys, stories and journey mapping

The easiest way to contact the Patient Experience Team would be to email pals.office@emas.nhs.uk
You can also contact the team by calling 0333 012 4216 (local rate). Please could we ask that you leave a message if the telephone line is not being answered at busy times. The message will automatically be forwarded to the Patient Experience Team.
Our Patient Experience team work office hours Monday to Friday. The phone line is staffed between 10.00 to 14.00 hours. Outside of these hours, please leave a voicemail or send an email. Our team will answer your queries via email, our telephone line or by post. Please make sure you provide the date, time and location for the call to allow us to identify the incident efficiently.
Write to us:
East Midlands Ambulance Service NHS Trust
Trust Headquarters
1 Horizon Place
Mellors Way
Nottingham Business Park
Nottingham
NG8 6PY
Our PALS team is a confidential listening and support service. Our advisers can give immediate advice on how to resolve your concerns.
A concern raised through PALS is an informal way of raising a concern. Please be assured that all concerns are taken seriously and thoroughly investigated.
When you raise a formal complaint, one of our Patient Experience team will confirm the issues you would like us to look into, confirm your desired outcome and agree timescales with you. We will investigate your complaint and respond to you in writing.
If you are another NHS provider and wish to raise a concern or a compliment, please email the Patient Experience team on emas.pals@nhs.net and complete our service-to-service forms to submit your query.
The NHS Friends and Family Test is a quick and easy way of sharing your thoughts with us. It is for people who have had reason to use one of our services and works on the basic principle - would you recommend our service to friends and family? Answers are completely anonymous.
Either scan the QR code or click the link below: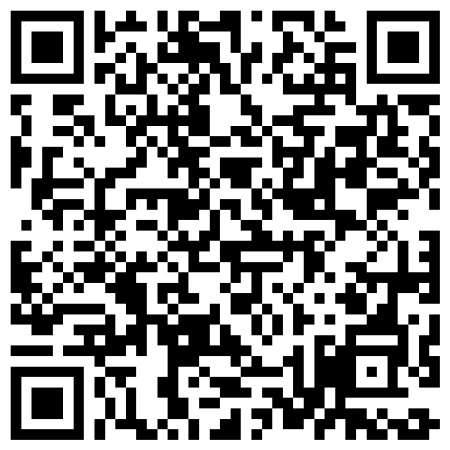 We sometimes receive communication from patients and their families, expressing thanks for the care received from our crews, Emergency Operations Centre colleagues and volunteers. We always pass this feedback onto our staff who are often thrilled to receive your compliments and thank yous. We also publish a selection in our weekly staff magazine Enews.
Please email pals.office@emas.nhs.uk if you would like to share a compliment.

We strive to ensure that your property remains with you during your journey through the NHS. However, sometimes property can be left behind on vehicles, and as a busy emergency service we cannot assume responsibility for patient's belongings. We do our best to ensure that items found are returned to their owners.