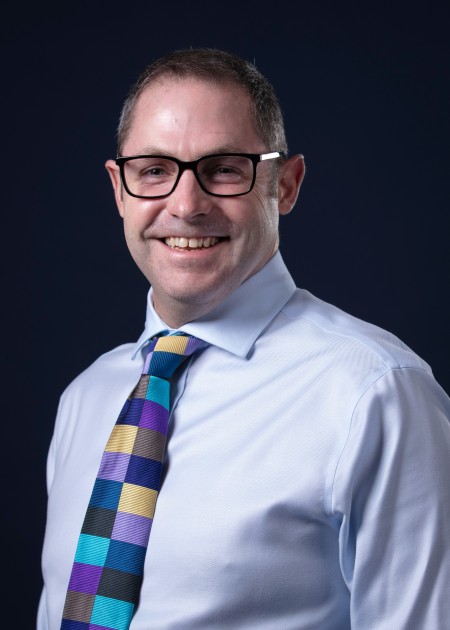 Will joined the team at the end of July 2014. He holds numerous informatics, programme management and leadership qualifications, including a BSc (Hons) in Health and Social Care Informatics and a Master's in Business Administration. Will is also a Chartered Fellow of Chartered Management Institute.
He spent five years in the private sector before moving into the NHS over 19 years ago.
Will left a Chief Information Officer role at a Leicestershire NHS Trust to join EMAS and has held several Executive Director positions at EMAS since.
Will has also supported the development of the Ambulance sector nationally through his leadership of the National Ambulance Strategy and Transformation Directors group, shaping and influencing national ambulance strategy.