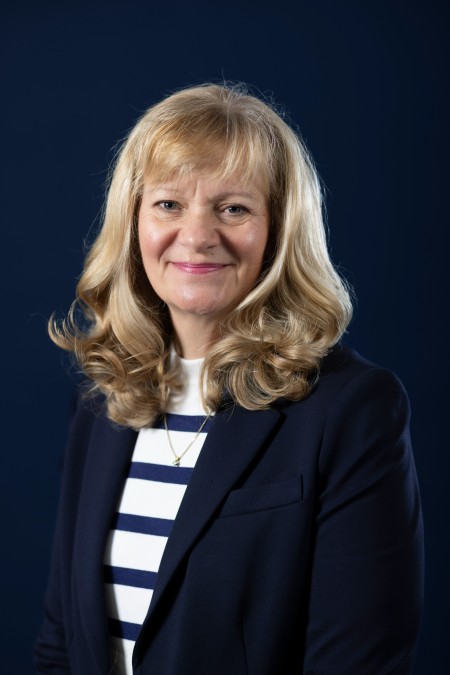 Karen joined EMAS as a Non-Executive Director in August 2014, and was appointed to the role of Chairman, starting a two-year initial term on 1 August 2022.
She has worked in most healthcare settings throughout her 45 years career within the NHS, starting her career as a nurse, and progressing to various senior management posts including Executive Nurse, Deputy Chief Executive and Director of Operations.
Karen has been a Specialist Advisor with the Care Quality Commission since 2014 and led the implementation of the North Nottinghamshire Covid Programme during 2020/2021, when she returned to frontline duties as Deputy Operations Director for the North Nottinghamshire sites.