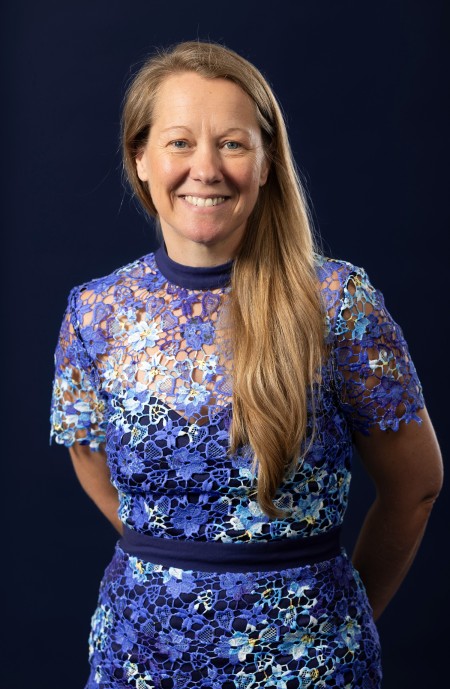 Nicole has worked as a GP Partner in Nottinghamshire for the last 20 years and has a passion for providing high quality safe and effective care to patients.
She has extensive clinical leadership experience, which comes from working at all levels of an Integrated Care System (ICS) and lead the development of the Nottinghamshire ICS clinical and community strategy.
Nicole has worked for NHS Confederation as Primary Care Medical Advisor, during which time she used her skills and experience to influence policy at a national level.