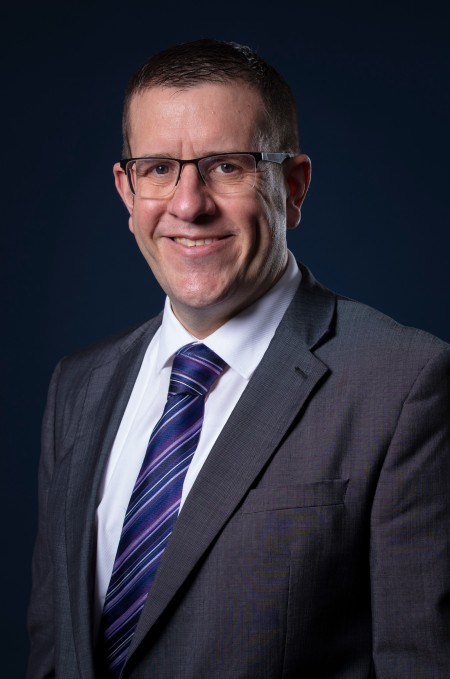 Ben has worked in the NHS for over 20 years and came to EMAS from Yorkshire Ambulance Service.
Ben has also worked nationally on the Ambulance Response Programme, and previously worked in a senior management position within our Emergency Operations Centre prior to taking up a role at Yorkshire Ambulance Service where he was the Locality Director for West Yorkshire Clinical Business Unit.
Ben joined us in May 2016 as Associate Director of Operational Improvement but was appointed Deputy Director of Operations in November 2016. He then started as our Director of Operations in January 2018.